new!

-

ARTIST SERIES tee

-

SUBSCRIPTION
Wear it First
Receive product before anyone else!
Free Shipping
We'll waive that $5 for you!
Up to 26% Discount
26% off w/ 12 Month Plan!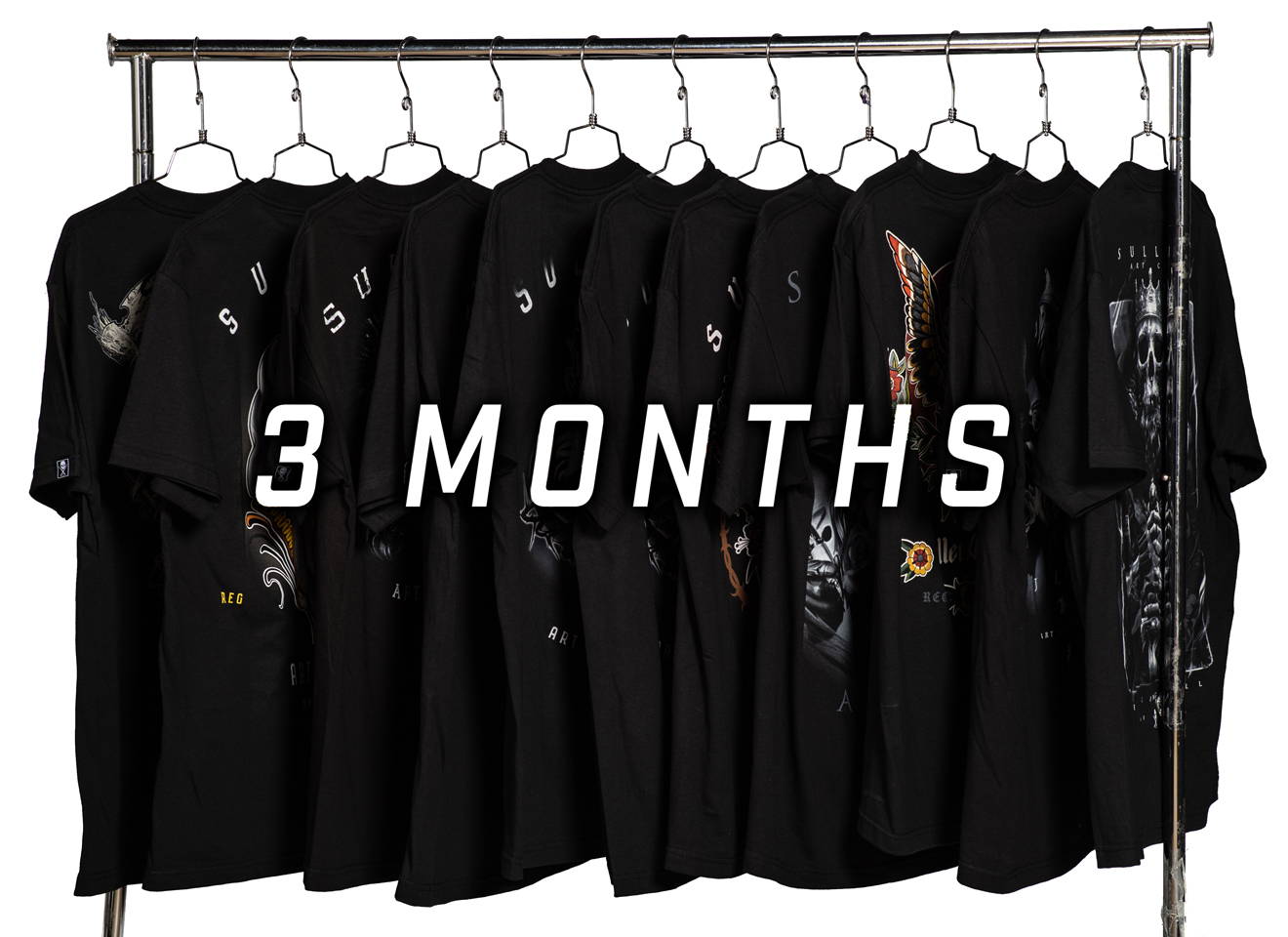 3 months you'll get it first! With this bundle, each style is up to 16% off!
🕺Get the early drop

👕Tees $25 ea (16% off)

🚚Free Shipping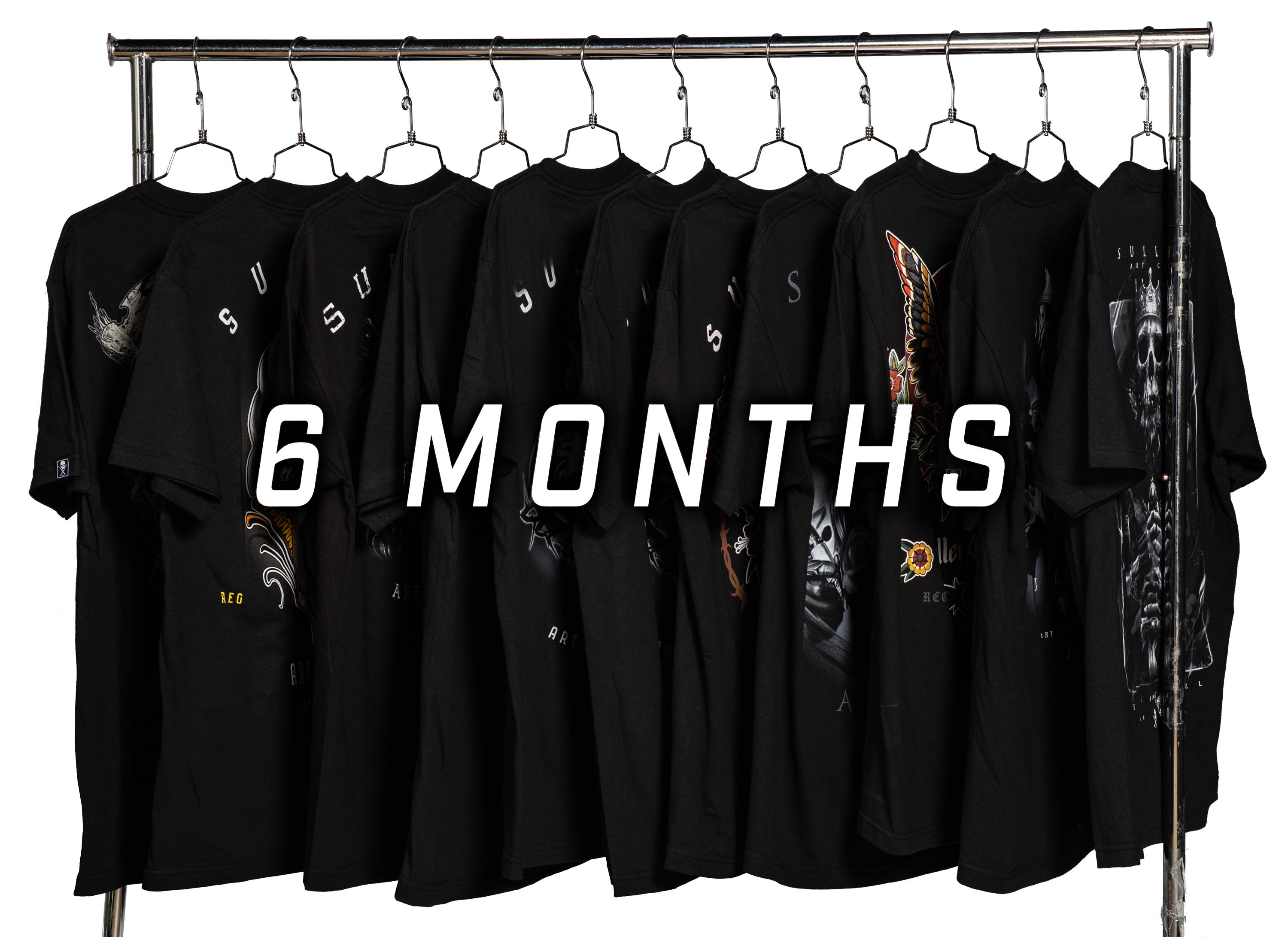 You'll get 6 tees delivered to your door early for half a year at up to 23% off each style!
6 Tees Monthly

🕺Get the early drop

👕Tees $23 ea.

(23% off)

🚚Free Shipping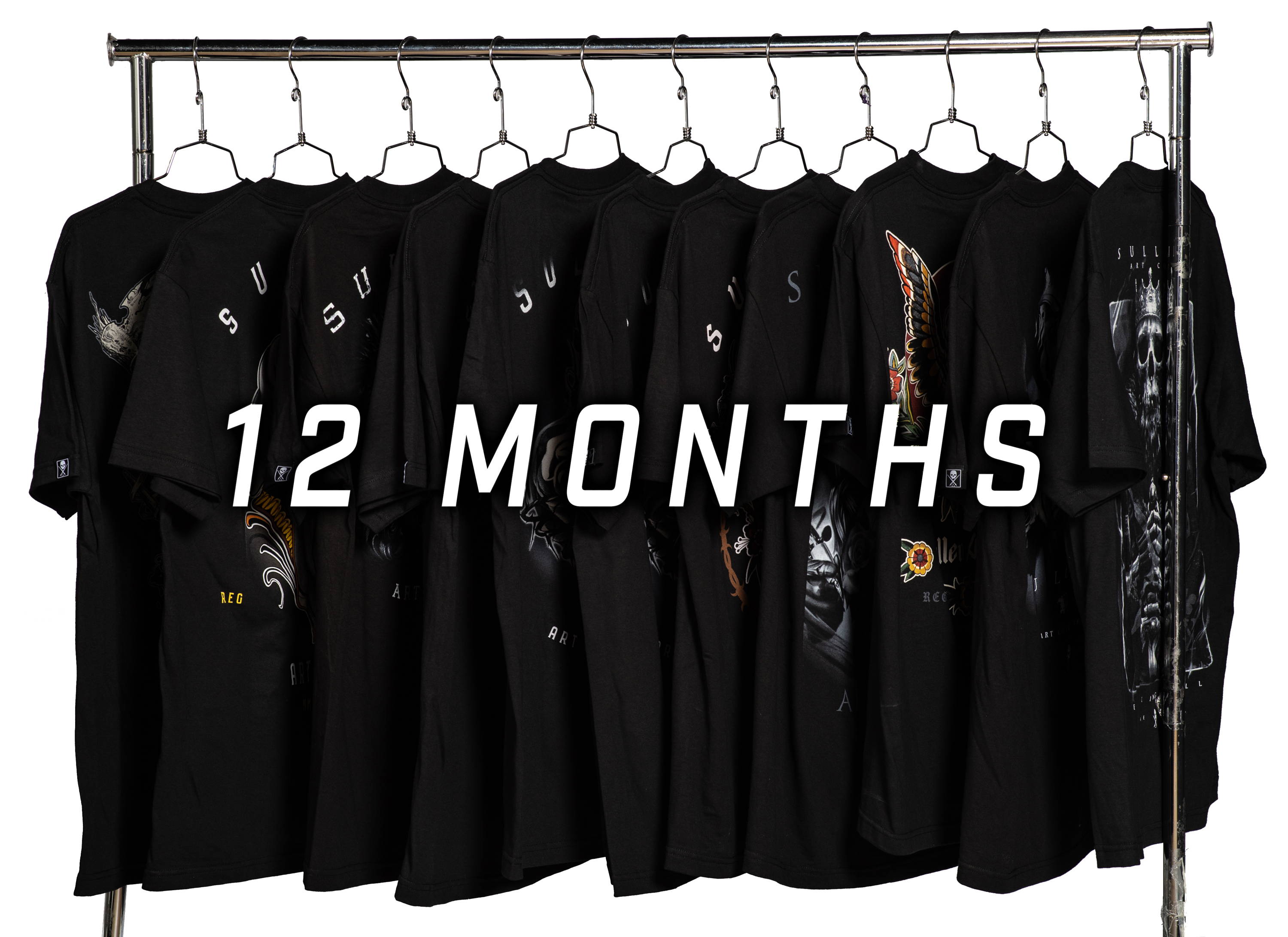 The savings with this subscription are unreal, each shirt is up to 26% off, PLUS you get a FREE gift!
🕺Get the early drop

👕Tees $22 ea

🚚Free Shipping

🎁Free Gift with the first delivery
Every month we hand select one stand-out tee to deliver early to subscribers of the Artist Series Tee Subscription. These tees will go out weeks before they are released to the public and are made up of the best designs (we feel) of every season. All of the subscriptions ship to your door for FREE, and the more you get the cheaper the deal, so if you trust us, take a chance and try the year, any design you don't like just swap it out for one that you do. We hope you like the NEW Artist Series Subscription and all the new art and convenience that comes along with it. ALSO this makes a killer gift for any Sullen fan for those of you buying for someone else.