Get Your Next Tattoo With Artists From These Exotic Locations
Going somewhere relaxing and tropical this summer? Check out some of these desirable destinations all around the world and what they offer, as well as recommended tattoo artists in the area if you find yourself wanting some new art.
Also, check out some these tees from our Choloha collection for your next exotic getaway.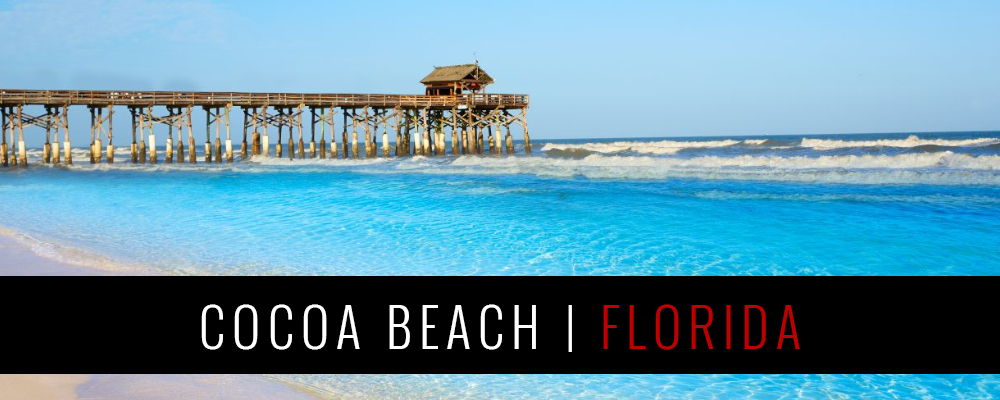 Mark Longenecker
Style Preference: Tropistyle
Shop: Endless Summer Tattoo
Instagram: @marklongenecker
Destination: Located on Florida's coast, Cocoa Beach has a sunny shoreline with many activities like parasailing, casino cruises and the Brevard Zoo. Since it is the closest beach to Orlando, you can enjoy Orlando's theme parks and also relax along the sandy beaches. Port Canaveral is a popular departure point for Caribbean cruises, if you're thinking about taking one of those.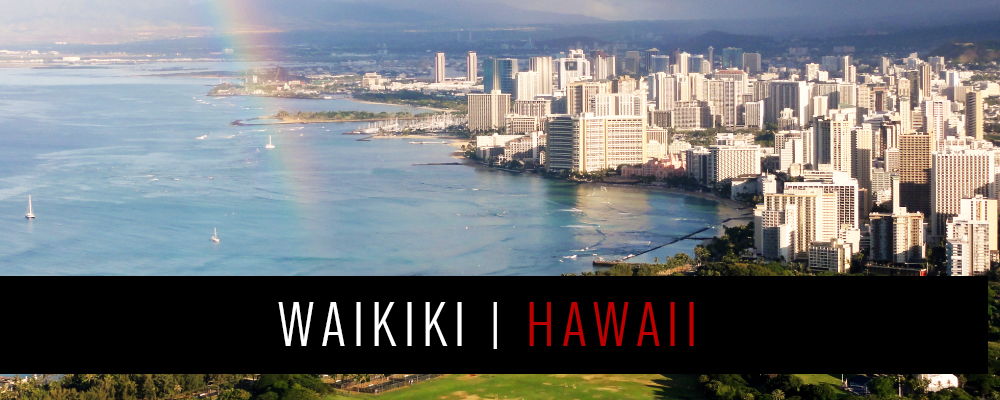 Sean McCready
Style Preference: Color/Realism
Shop: Tattoolicious
Instagram: @seanmccready
Destination: Waikiki Beach, on the island of Oahu, is Hawaii's most popular and visited beach. It is located on the south shore of the island next to Diamond Head. The beach is about 2 miles (3.2 km) long and it has along the street many hotels, restaurants, gift shops and beach bars. It attracts about 4 million people a year and is one of the world's most famous beaches.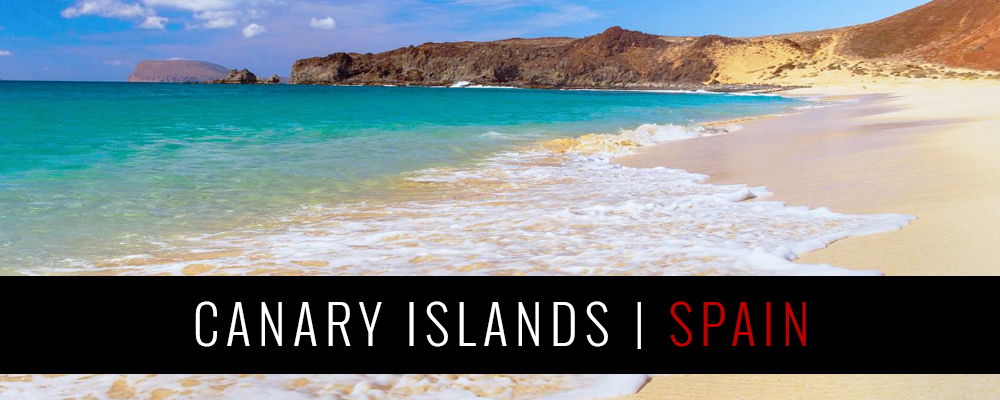 David Garcia
Style Preference: Color/Black & Grey Realism
Shop: Tattoo Art Gallery
Instagram: @davidgarciart
Destination: The Canary Islands, a group of Spanish Islands, are located off the coast of northwestern Africa, are known for their black- and white-sand beaches. Tenerife, the largest island, is dominated by the sometimes-snowy active volcano. Millions of tourists visit the islands each year due to the sunshine, beaches, and attractive natural & cultural environment.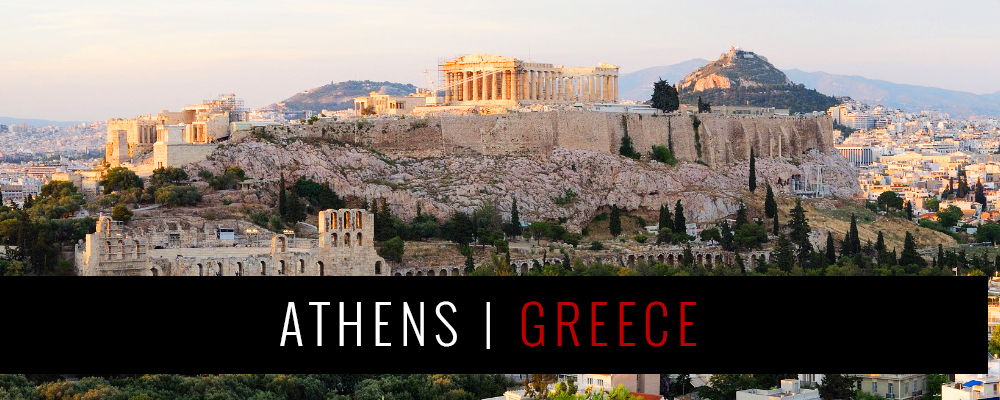 Sake
Style Preference: Graphics/Color Realism
Shop: Sake Tattoo Crew
Instagram: @sakestc
Destination: Before it was a city of smog, traffic and tacky architecture, Athens has changed for the better after the 2004 Olympics. Clean parks and streets, a high-tech subway, accessible airport and all signs in English make the city easily negotiable. Historic Athens toursit spots include many pillars of Western history, from the Acropolis to the Temple of Olympian Zeus, as well as treasures in the National Archaeological Museum.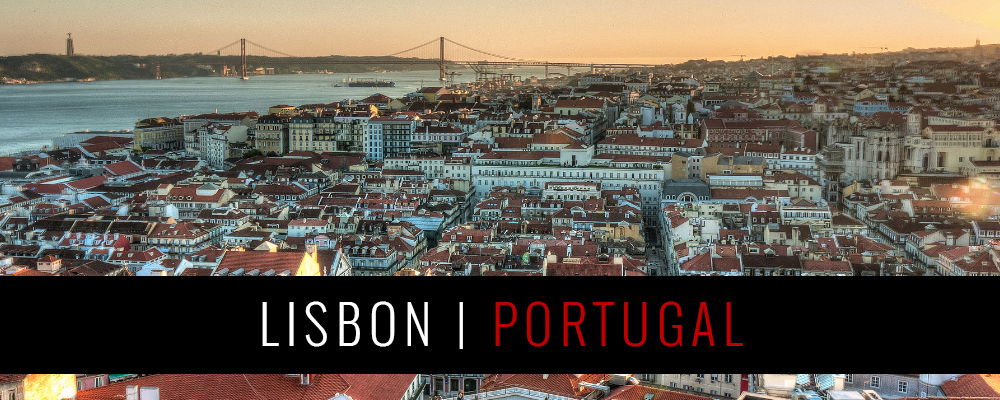 Bullet BG
Style Preference: Color/Black & Grey Realism and Horror
Shop: Bullet BG Tattoo Shop
Destination: In Portugal's captial, the museums are a must-see to absorb the country's rich history and culture. For nautical enthusiasts can check out The Maritime Museum, while the Casa-Museu Dr. Anastácio Gonçalves is a haven for beautiful artwork. To see dramatic archtecture on your tour, make sure you see the Padrao dos Descobrimentos, the Mosteiro dos Jeronimos, and the UNESCO World Heritage site the Torre de Belem.